Discover the Difference
Pioneering a New Culture of Dentistry
What Makes Us Different?
Our dental team believes that you deserve remarkably precise and personal dental care. You can expect to be treated with the utmost respect at all times by every member of our team. We believe that you, the patient, deserves to have a say in your dental care. Our dental professionals will carefully discuss all treatment options with you, helping you to decide upon the course of action custom suited to your budget and dental needs.
Our Mission
Our friendly staff is dedicated to caring for you and your entire family's oral health and well-being. We take the time to create a personalized treatment for each patient and we offer a wide range of services. It is our goal to make your visit with us an extremely pleasant one and to send you home with a beautiful and healthy smile.
Our Philosophy Of Patient Care
We're a patient-driven practice with a range of services under one roof, creating thousands of healthy, beautiful smiles. Personalized care is how we treat our patients.
Excellent Service
It's always the 'patient first'. We are dedicated to patient satisfaction, value and convenience. We aim to understand our patients and their oral care needs with friendly, gentle, caring, convenient, dental care for the entire family.
Trusted Technology
With the use of traditional as well as the latest equipment and technology, our patients enjoy a higher level of dental care. Birchwood Family Dental is committed to providing quality care while making you comfortable and at ease.
Training
Our team stays on top of their specialty with continued education, colleague interaction and participation as members in professional associations.
Meet Our Doctors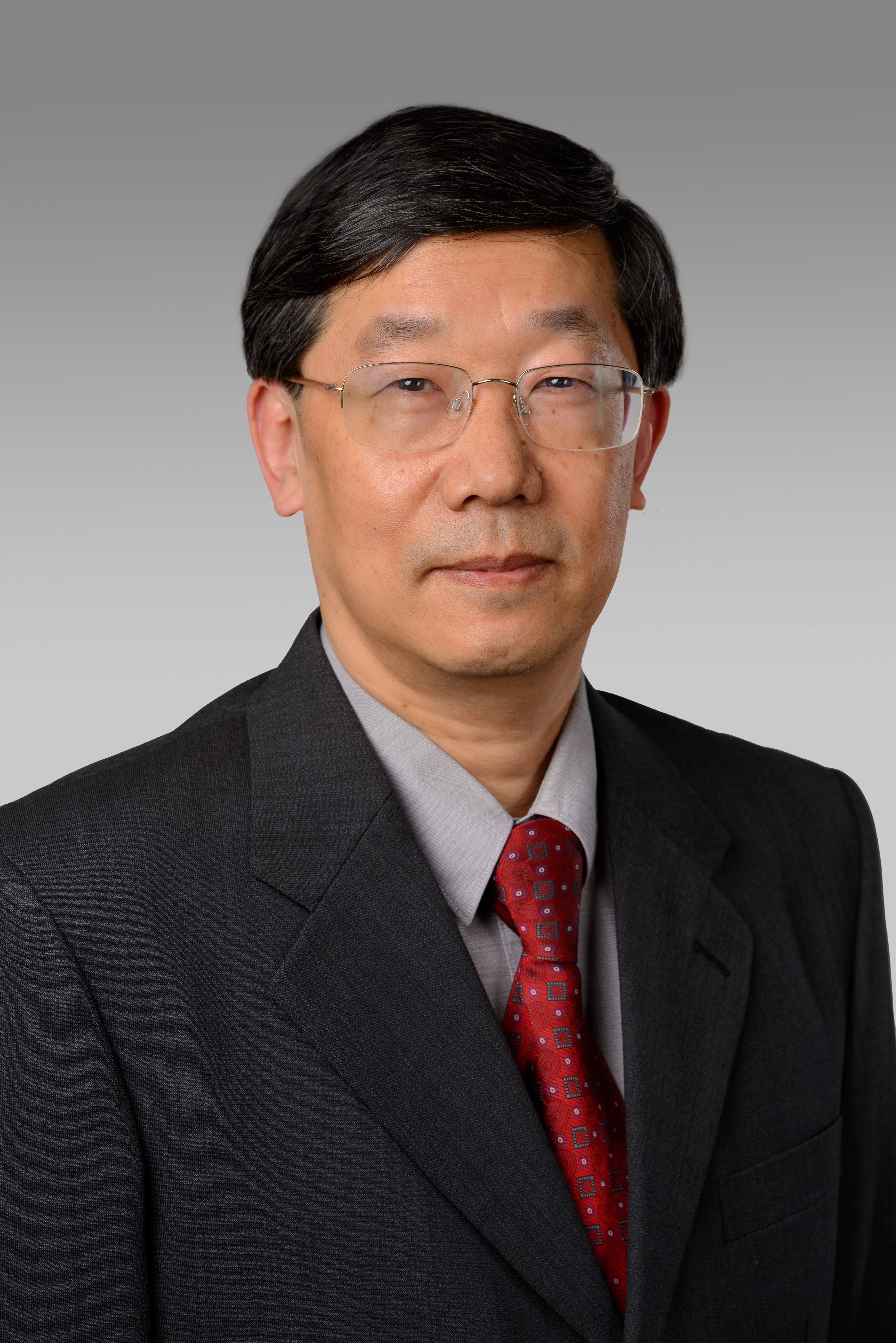 Dr. BiQing Lu
After finishing his undergraduate degree in Hubei, China, Dr. Lu attended his dental school at IUPUI School of Dentistry and graduated in 2006. He then went on to earn his PHD in Oral Microbiology. Dr. Lu specializes in general dentistry, cosmetic dentistry, and restorative dentistry.
Dr. Lu enjoys dentistry because it is challenging yet rewarding work. "I want to restore the oral health and transform the lives of my patients. I like to meet new people and develop relationships with them."
"My mother is a maxillofacial surgeon, I wanted to be a dentist to follow her footsteps since I was a child."
In addition to speaking Chinese and Japanese, Dr. Lu has many other hobbies and interests. He enjoys biking, fishing and going on walks. Dr. Lu enjoys watching nature programs such as Planet Earth, nature and geographic TV programs.
"I value my patients above anything else and believe in treating all (of) my patients like I would treat my own family members. I will treat my patients with the upmost respect, professionalism and will be passionate about the quality of care that my patients receive."