Services Overview
Pioneering a New Culture of Dentistry
We pride ourselves in being best-in-class in four specific categories of dentistry: general, cosmetic, restorative, and emergency dentistry.
A dentist plays a role in your overall health
Our staff at Birchwood Family Dental understands the importance of oral care to your overall health. Regular visits to the dentist help prevent tooth decay and loss, mouth pain, and a variety of chronic conditions. Maintaining regular dental care is a smart choice for your health.
We offer a variety of dental services in one convenient locations. Speak to a staff member for a comprehensive list of care options, including general dentistry, cosmetic dentistry, root canal treatments, and gentle cleaning.
Emergency Services
Dental emergencies are quite frightening and often painful.  Prompt treatment is almost always required to alleviate pain and to ensure the teeth have the best possible chance of survival.
General Dentistry
A preventive program is a cooperative effort by the patient, dentist, and dental staff to preserve the natural dentition and supporting structures by preventing the onset, progress, and recurrence of dental diseases and conditions.
Prevention also includes regular dental exams, cleanings, and x-rays. Sealants and fluoride are also great preventive treatments that help protect the teeth.
Cosmetic Dentistry
At Birchwood Family Dentistry, we know that cosmetic dentistry has the power to improve your confidence and self-esteem. After all, your smile is often the first thing people notice about you. Cosmetic dentistry can help you make a great first impression by taking care of teeth that are stained, misshapen, cracked, chipped, have gaps and more.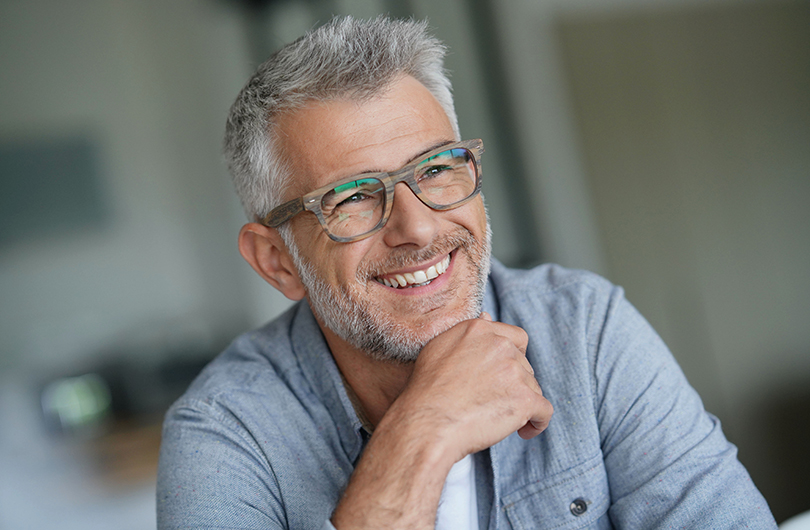 Restorative Dentistry
Tooth decay has significantly diminished over the years due to the use of fluorides and an increase in patient awareness. However, teeth are still susceptible to decay, infection, and breakage and sometimes need to be restored back to health. Through improved techniques and modern technology, we are now able to offer more options for restoring a tooth back to its normal shape, appearance and function.
Endodontics
Endodontic treatment (or root canal therapy) is performed to save the natural tooth. In spite of the many advanced restorations available, most dentists agree that there is no substitute for healthy, natural teeth.
Learn More
Looking for a dental team that values your needs? You've found one.